Libraries are much more than a place to read books and journals. Nowadays, libraries are continually looking to meet the challenge of changing needs of patrons and staff by providing great reading spaces. Technology is constantly changing, and it has shifted the focus of libraries from the collection of reading and research materials to providing a space for reading, learning, collaborating and sharing knowledge.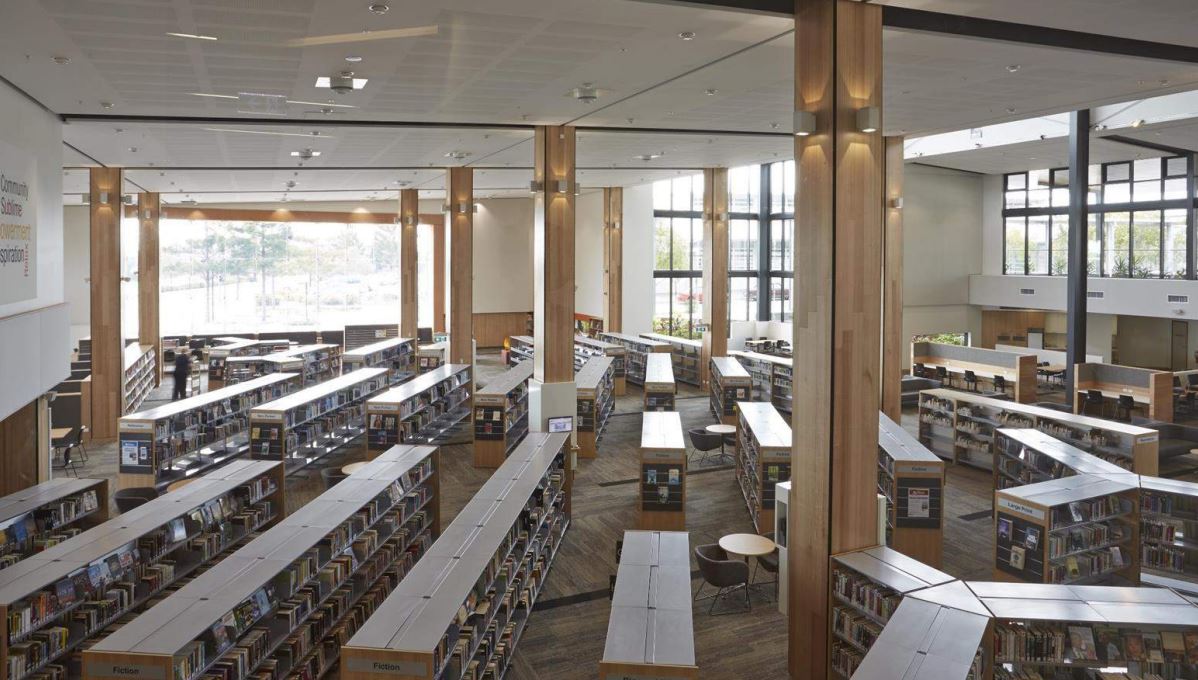 NORTH LAKES LIBRARY, MORETON BAY COUNCIL
The reading room of a library is one of the focal spaces. It gets the maximum foot traffic and needs to accommodate many patrons/students. Creating a good layout that provides easy access to the books is essential. Furniture plays an integral part in creating a comfortable environment for the patrons.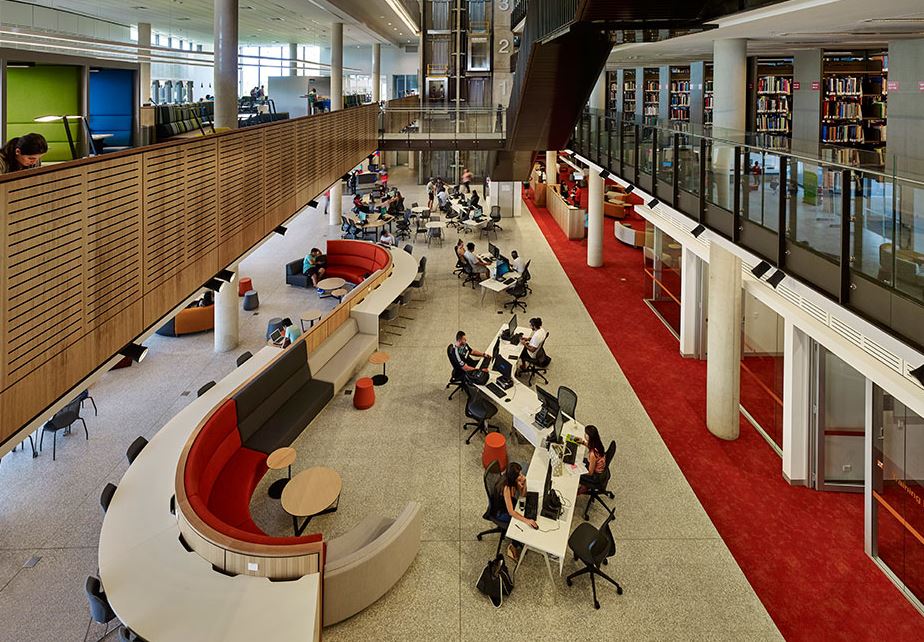 JOHN PHILLIPS LIBRARY, WESTERN SYDNEY UNIVERSITY
At Workstations, we have a large number of modular seating solutions that can be very effective in reading spaces. They are modular and can be easily re-configured for growing needs.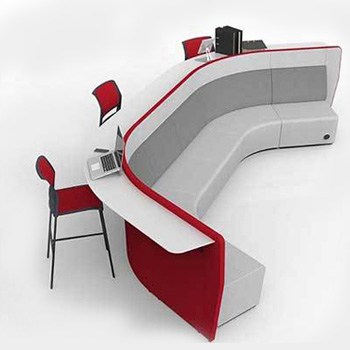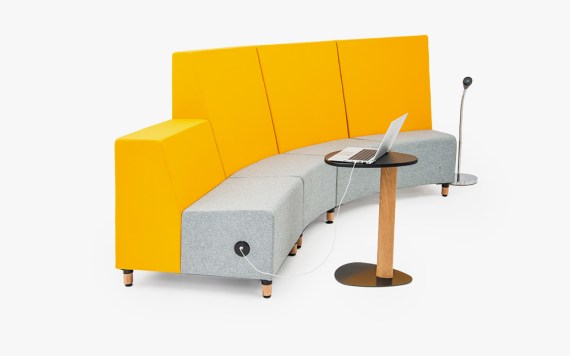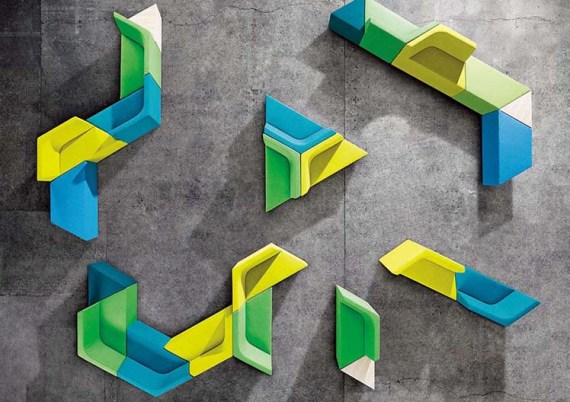 High focus/ self study zones
Study pods are gaining popularity in academic libraries because they help in creating semi-private, focused work areas inside a larger space. It is great for encouraging one-to-one interactions and promotes privacy. It also works well for small study groups, as the general trend in study is to collaborate on most projects.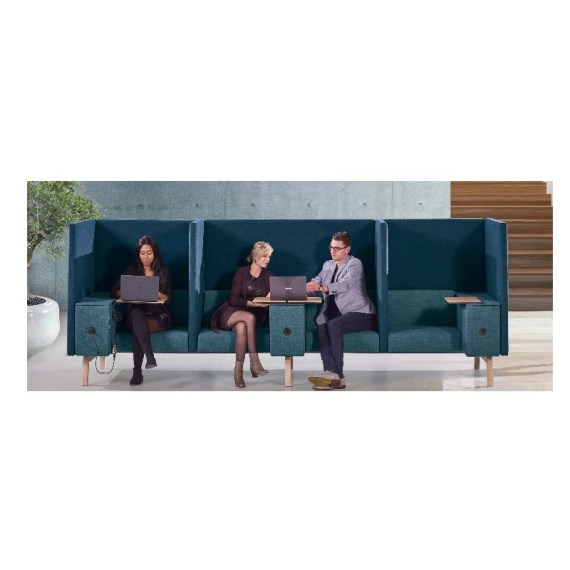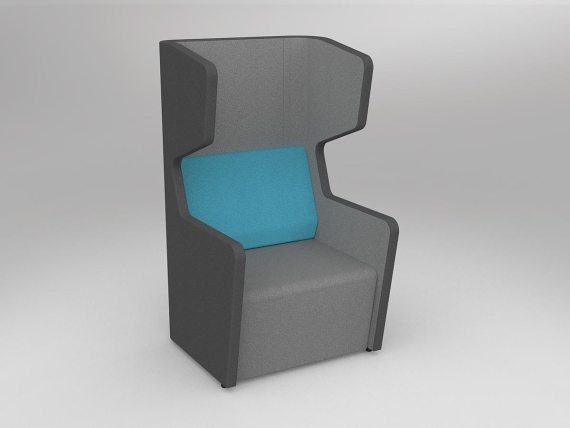 Gone are the days of an entire library being a quiet area. Collaborative spaces are in great demand these days where students can share information. The latest trend is to include multiple small group rooms within the library for group study and collaboration and sharing hardware or software. In order to fulfill these varying needs, you can incorporate movable walls or demountable partitions.  The other way to introduce a layer of privacy and acoustic protection is to have study pods that can accommodate small groups.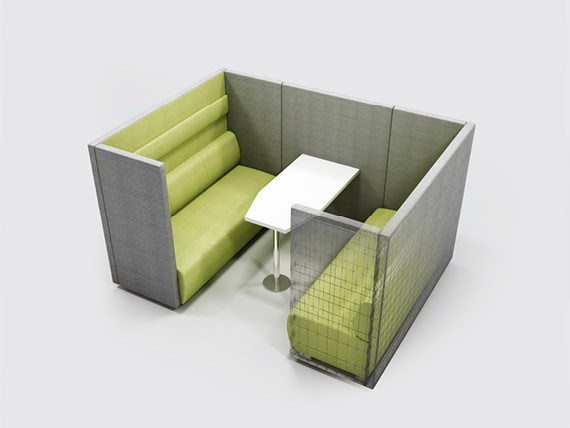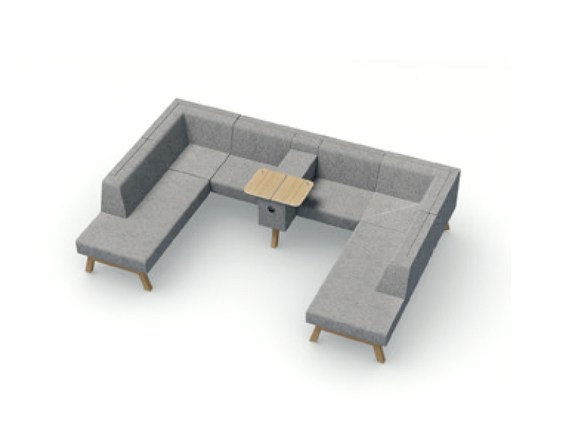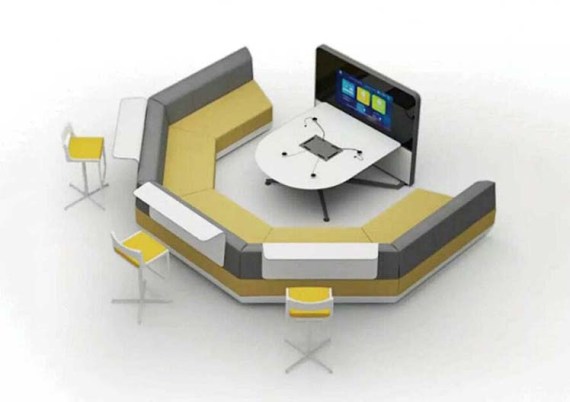 Classroom/training rooms are also an important requirement in Libraries. This is where workshops and seminars are conducted. These spaces need to have flip tables so that they can be arranged in different layouts to suit the classroom requirements. They also need to be fitted with presentation tools like projectors and audio visual equipment Flexible furniture can be used effectively to create a range of flexible learning spaces to accommodate for different functions.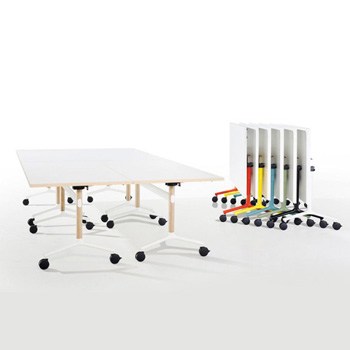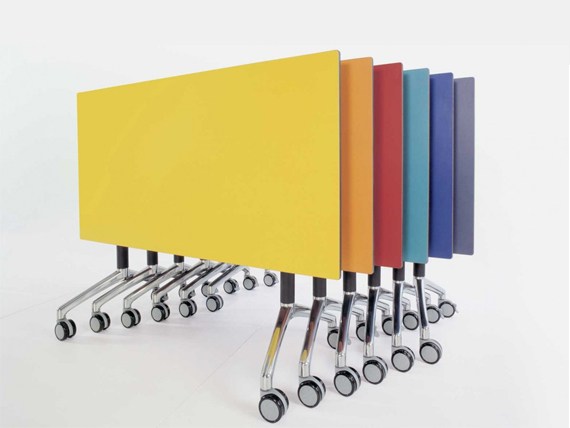 Ultimately, you want to design a library that can fulfill the changing demands of patrons and staff. At Workstations.com.au, you can find collaborative furniture to build interactive spaces and collaborative zones in libraries. You can browse and shop online and get it delivered right at your doorsteps. Be it a school library or public library, you can find the right furniture for any library design.