The Office Furniture and Workstation Specialists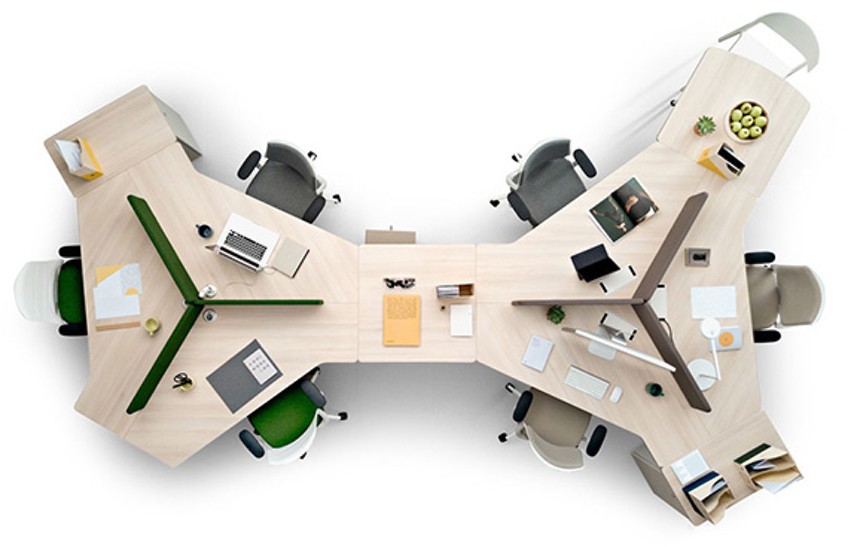 TWIST is light appearance does not affect its surprisingly robust structure. Twist has been designed with a unique connecting system. Twist Spine has evolved from the traditional office with its organic structure and unique aesthetic. Twist video conference offers a digital meeting point.
Office workers often sit more than 10 hours a day. Sitting has become part of our modern lifestyle an that is not a healthy development. This increase in sitting hours means that there is a greater risk of serious health problems, depression and even certain forms of cancer. Markant won't just take this sitting down!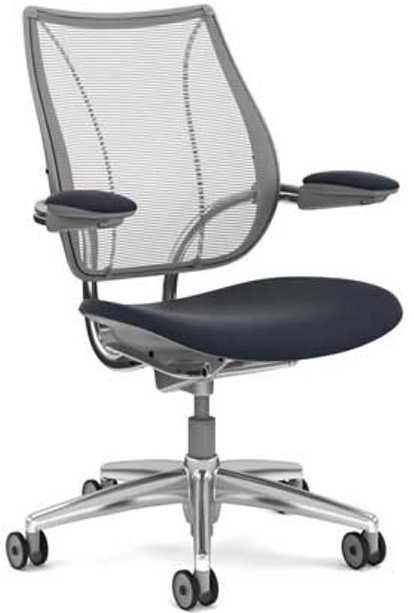 Human Scale's award-winning office solutions inspire movement and support the user in their every posture. Human Scale believes that the highest level of functionality is achieved through simplicity.
"Workstations.com.au is a fantastic furniture specialist. The team really provide the next level a quality, service and attention to detail as well as offering a full suite of high-quality pieces and solutions. The projects we completed with them were on time and well priced. I look forward to using them on the next one. Highly recommended."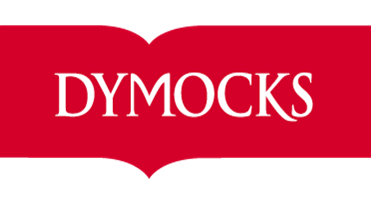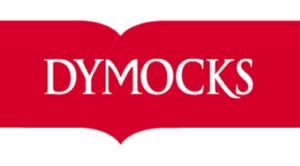 David Jeavons | Project Manager
Dymocks | Potentia Learning


For over 15 years our experienced staff have helped create energising workspaces that increase the health and productivity of staff.
Our well thought office solutions energise interaction, collaboration and staff creativity, making your employees more energetic, productive and ultimately loyal.
Workstations.com.au supply and install great furniture. We excel in design and in the delivery of office space planning & project management services Australia wide, in all major cities and regional areas, with installation teams in Sydney, Melbourne, Brisbane, Adelaide, Canberra, Perth.