For many of us, the year 2018 started with fresh ideas and resolutions towards creating a better working environment. But to be honest, work can get a little dull and monotonous after a certain period of time. So, why not add some freshness? Keep your desks more organized and get a little creative to keep this little corner of yours all chic and put together this year.
Your desks are basically your little homes away from home. So, here is a peek into 7 inspirational ideas for organizing your workstations. You can find your supplies for your office desks easily in Sydney or in other parts of the country as well.
1. Desk Chairs:
You can find desk chairs that can be affordable and offers enough support to your back. A typical sitting job in office can mean up to 8-9 hours of constant sitting on your office chair that we all know is not recommended. So choose for options that can support your back and keep your body posture in check.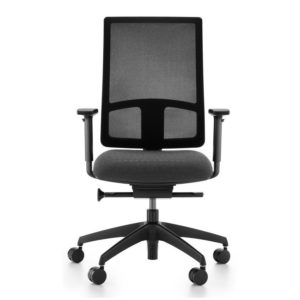 2. DIY Standing Desks:
Well if you are tired sitting the entire day in office, why not opt for standing while working. You can spend a part of your day standing; also it is a healthy way to work. In Sydney, you can find many online portals, where you can browse and shop for a stand-up desk.
3. To-Do List Pad:
A to-do list pad or planner is essential that needs to be by your sides at all times. You can keep sticky notes also handy so that in case of a project that is running on a deadline, you can keep that written and stick it right in front of you. This way you don't miss out on important things that you need to remember. Be it online or offline, a to-do list is an absolute necessity.
4. Timber Office Desks:
In Sydney, you can look for some affordable options or shop online to find a suitable desk for your office. This way you can give your office a personalized as well as a professional look. A timber desk is best for have that stylish look along with the sturdiness that an office workstation requires. This way you can get a complete look at your office by this elegant piece of wood.
Your desk, after all, is your space for bringing out some serious and creative ideas.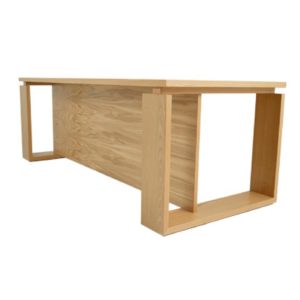 5. Incorporate Wall Art:
Wouldn't it be gorgeous to look away from that computer screen to some interesting wall pieces? Be it an inspirational quote, an abstract painting or an image, why not hang some interesting options on your office walls.
6.Creating a Functional Space:
In order to avoid cluttering your space and instead of making it more feasible, you can opt for options to customize your walls. Plan a setup to spice up your walls by adding separate shelves for stationary, plants, or other storage.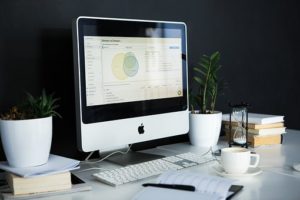 7. Stock up Your Office Supplies:
Do you remember how much fun it was to collect school supplies back in the day? For keeping a well-organized office workstation you can buy some pen holders or a tray for keeping your stack put together. You can find many inspirations online for smartly putting together your office supplies. An organized stationary section is a good way to start decorating your office workstation.
The trick by the end of the day is to find tools that are right for your job. At Workstations.com.au, you can find chairs, tables, office desks for any type of work in Sydney, Australia. You can browse and shop online and get it delivered at your doorsteps. So, be it a multi-story organization or your personal one-room office, you can find just the right furniture for any work type.
Because when you love the desks you have, being stuck behind isn't all that bad after all!